1.

BIM SMART OBJECT
BIM objects are the future in the design and construction process. We develop your products in BIM, in full compliance with the requirements of the architecture market. Having your products available to architects and interior designers in BIM means increased chances of the final clients choosing your products.
With our expertise in furniture and lamp design, we create BIM files with the main characteristics architects and decorators require, uniting relevant technical information as well as good visualization and rendering capacities.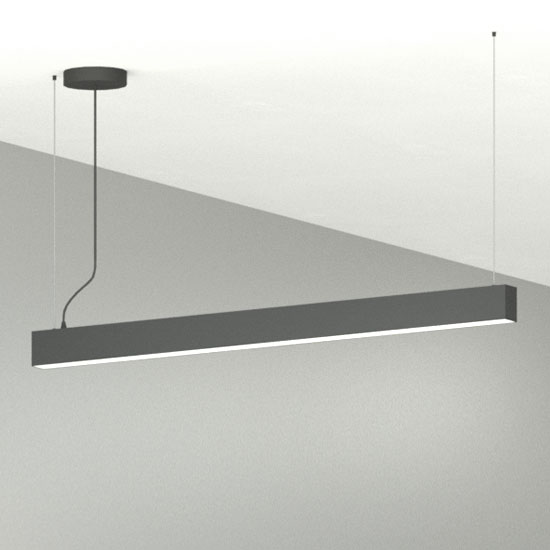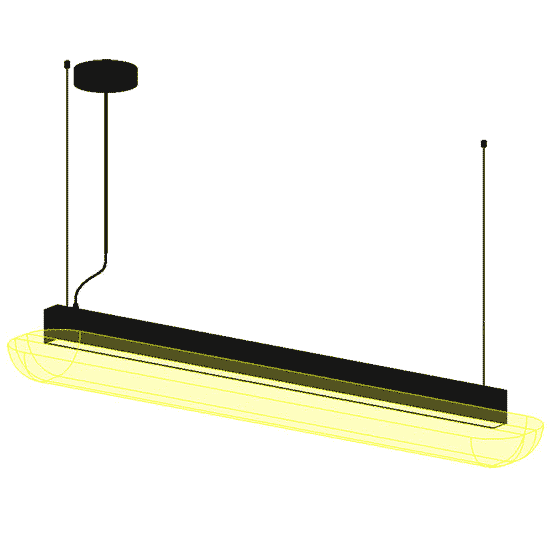 4.

Advantages for manufacturers

BIM (Building Information Modelling) is already a standard for project and construction in many countries. The demand for BIM files in the areas of architecture and interior design is growing exponentially. What is now a tendency can become essential for your company to be seen in the virtual world.
High profile studios have trained specifiers, who will always choose quality BIM flies for their designs.
By displaying your catalogue in BIM, your company can become familiar to potential customers worldwide, allowing them to experiment with your products and contact you for making orders.
6.

Why are BIMs so useful for architects and interior designers?
The advantages of using reliable BIM files for projects are countless. The specifiers can use real products, test what are its potentialities and easily contact the manufacturer for enquiries.
To be fair, manufacturers are actually doing part of the job for them, by making sure that what is being presented to the final clients can be made in the real world. 
When they insert a parametric product into a project, they can easily change it just by typing the parameters.
Our lighting files already have the electrical point, so the program recognizes and facilitates the generation of electrical systems.
Revit program generates a list with the entire list of objects inserted in the project and their respective suppliers, also facilitating the next stages of the project.