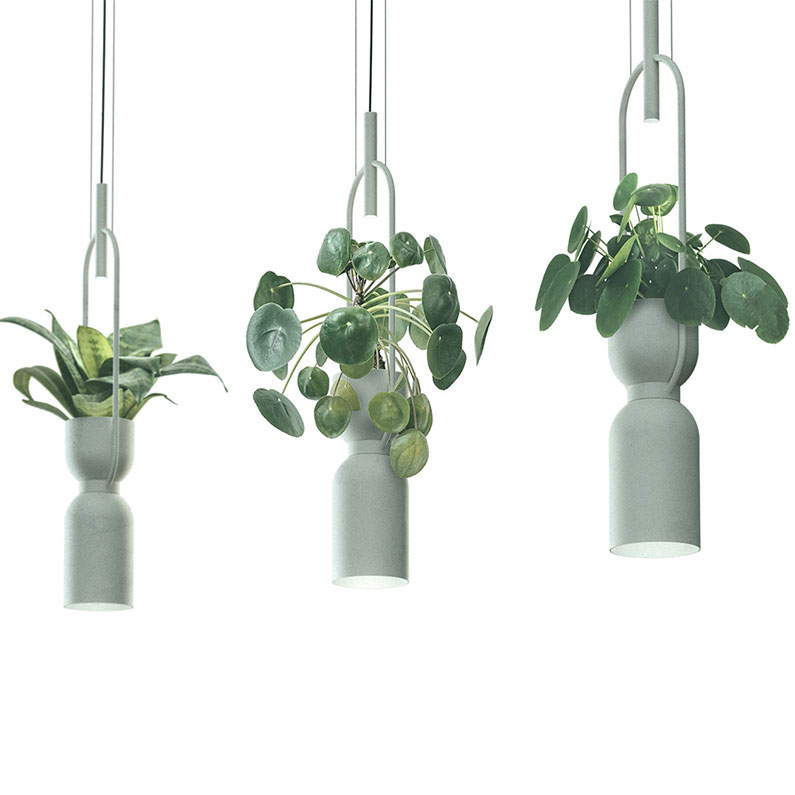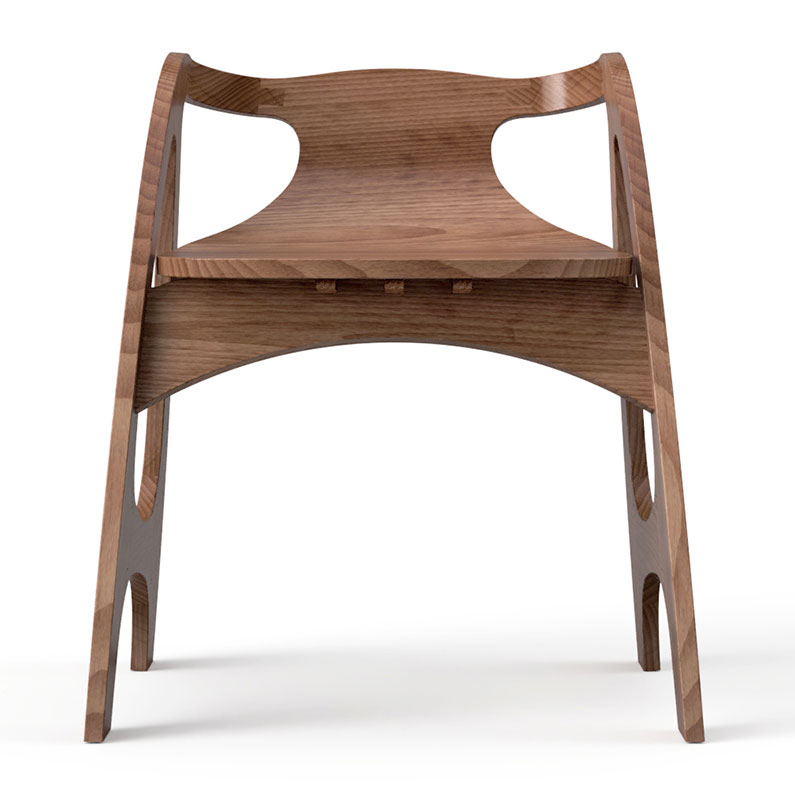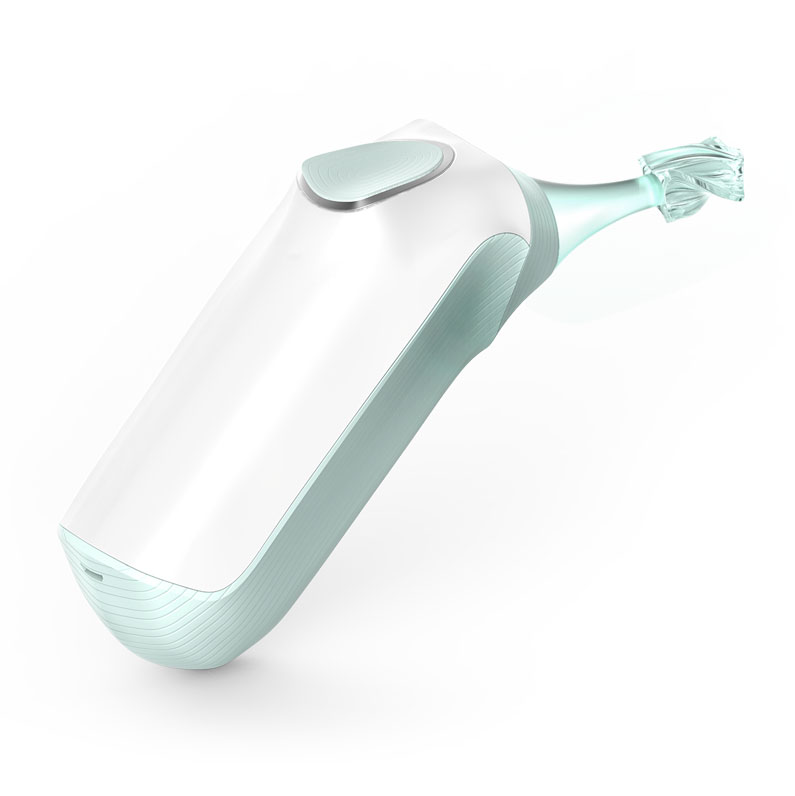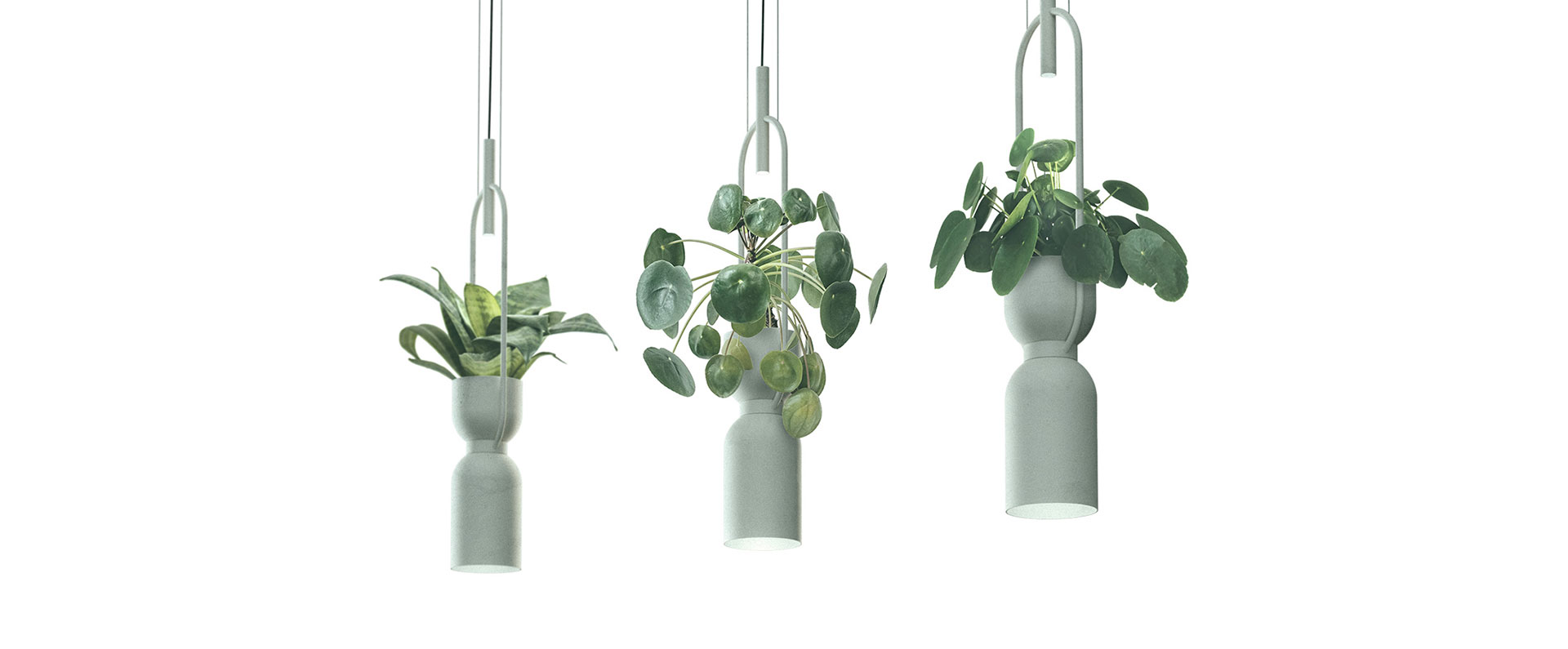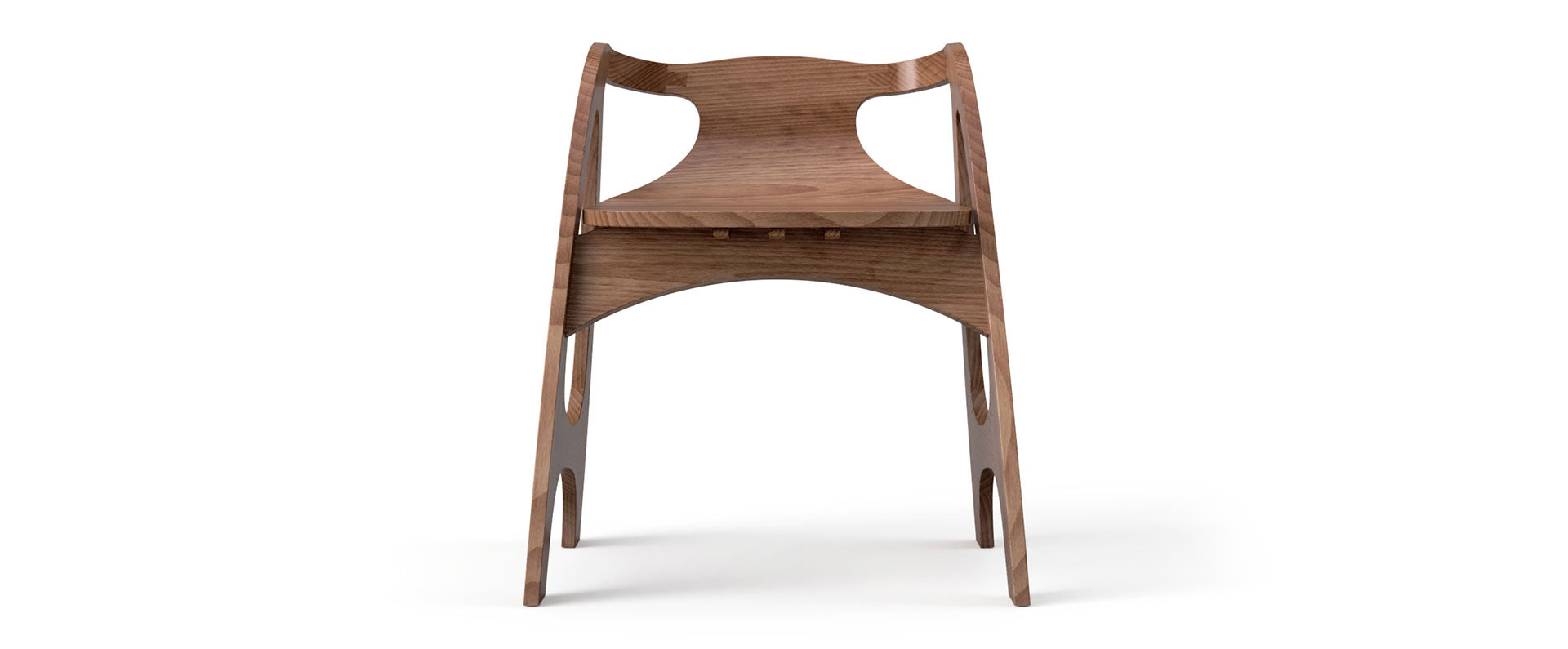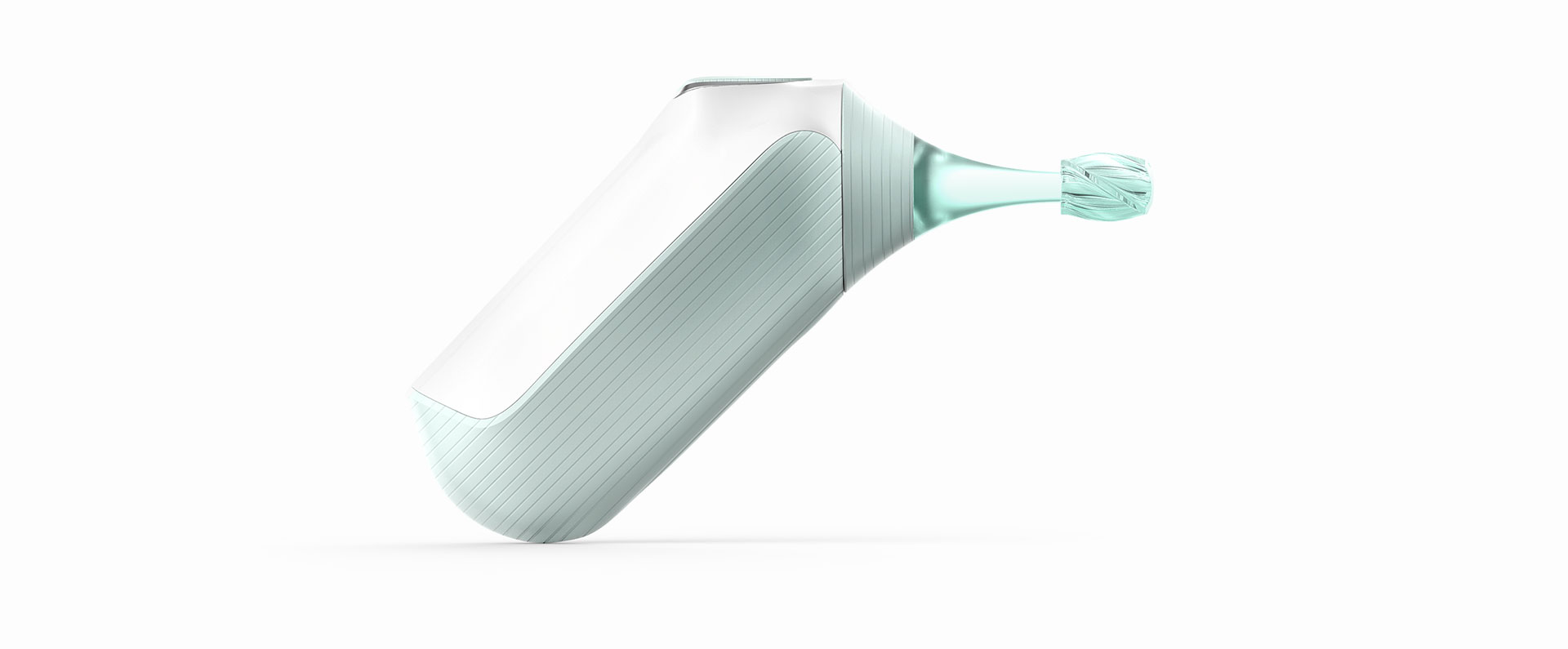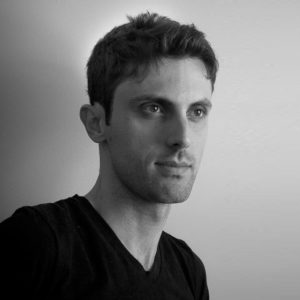 I am a Brazilian designer (based in Barcelona) with 10 years of experience in product development. I worked for large companies as well as an entrepreneur and manufacturer. I hope this portfolio might help you to see how a partnership could help your company to create new products.

This partnership could bring a different point of view in order to complement your product line. My consulting begins at the conceptualization and manufacturing process, proposing low cost products, feasible to produce. I can offer support throughout the process of prototyping and advertisiment for launch.

For more informations please email me at bruno@bravdesign.com.br.

To check all my skills, click here to access my profile. I hope my multidisciplinary knowledge can be very useful to your company.